FC Thwarts Massive Sugar and Commodity Smuggling Attempts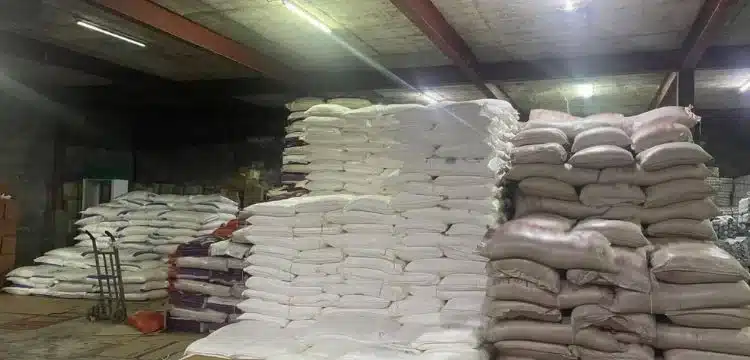 Between August 12 and 23, the Frontier Corps Balochistan (North) foiled two distinct efforts to smuggle 210.35 metric tons of sugar into Afghanistan in Sheikh Wasil, a Mastung suburb.
The sugar was hidden in 31 trucks, but the paramilitary group arrived just in time based on intelligence reports.
The entire consignment of sugar was confiscated and turned over to customs officials.
Also Read: FIA Seizes Smuggled Iranian Tiles in Gujranwala
During the year 2023, the FC Balochistan (North) foiled the smuggling of numerous illegal products in various locations of the province.
There were 2,253 metric tons of sugar, 1,307 metric tons of wheat, 2,061 metric tons of fertilizer, and 3.1 metric tons of narcotics smuggled.
These operations took place in various parts of Balochistan, including Zhob, Pishin, Mastung, Nushki, and Chaman.
Sugar and other commodity smuggling hurts the country's economy.
The smuggled items vanish from local markets and are no longer available to the citizens of the country.
The FC Balochistan (North) has committed to continue conducting comprehensive anti-smuggling measures. It also promised to bring to justice those who had destroyed the country's economy.
In May of this year, then-Prime Minister Shehbaz Sharif urged the necessary authorities to take harsh action against wheat, sugar, and urea smugglers, citing the negative impact on Pakistan's foreign remittances and usurpation of the country's people's rights.