FBR Plans Audits For Retailers And Real Estate Taxpayers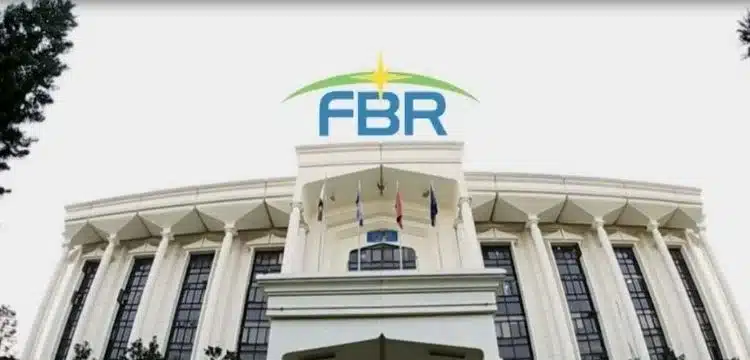 The Federal Board of Revenue (FBR) has implemented a fresh approach to combat tax evasion. Under this new strategy, the FBR will be conducting audits of retailers and real estate taxpayers who have submitted their income and sales tax returns.
FBR's regional offices will be responsible for reviewing the income tax and sales tax records of retailers. Retailers have been advised to ensure accuracy in their Income Tax and Sales Tax filings.
Read more : FBR Boosts Refunds to Rs. 37 Billion in September 2023, Combatting Tax Evasion
Likewise, a plan has been devised to identify tax evasion within the real estate sector. According to sources, tax authorities will exercise their discretion in selecting real estate taxpayers for audits, instead of using a random selection process.