FBISE Issues Date Sheet For Intermediate Exams 2023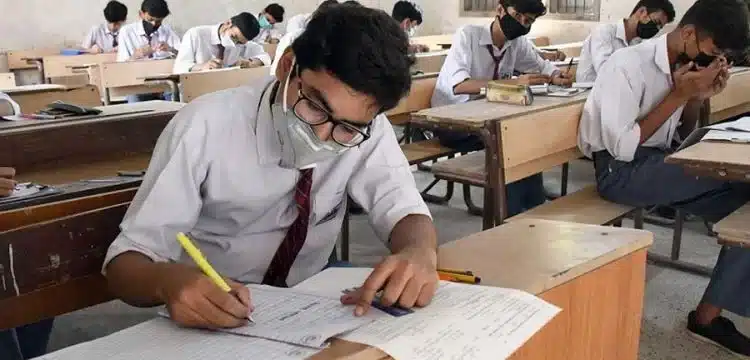 The Federal Board of Intermediate and Secondary Education (FBISE) has officially released the date sheet for the 2023 Higher Secondary School Certificate Part-I and Part-II Annual Examination. According to the announcement, the examinations are set to kick off on October 12, 2023. This news marks an important milestone for students preparing for these crucial exams, providing them with a clear schedule and timeline to follow in their preparations.
The FBISE's publication of the date sheet is a significant step in the academic calendar, as it helps students, teachers, and educational institutions plan their study and exam preparations effectively.
Read more : Over 200,000 Medical Hopefuls Take MDCAT 2023 Test
With the exams scheduled to commence on October 12th, students now have a target date to work toward, and they can utilize this time wisely to ensure they are fully prepared to excel in their Higher Secondary School Certificate examinations.