Customs Value Hike May Raise Costs Of Imported Cosmetics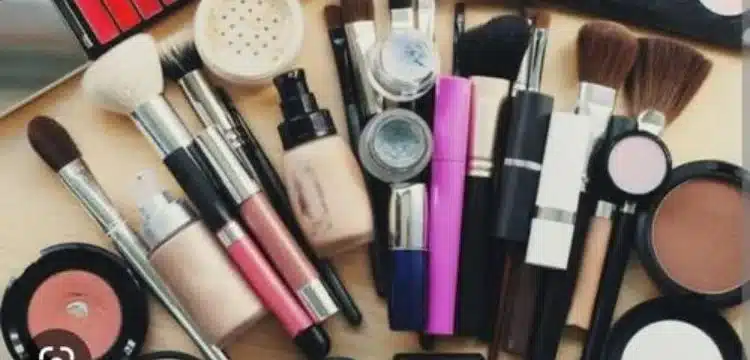 The customs value increase will lead to higher prices for imported branded color cosmetics. The Directorate General of Customs Valuation Karachi has established new customs values for high-end color cosmetics from all sources.
This change, specified in Valuation Ruling 1809 of 2023, reflects a need for updated customs values due to variations between existing values and international market prices. Stakeholders proposed revisions to align with prevailing global prices, and this ruling supersedes Valuation Ruling 1404/2019.
Read more : Customs Enforcement Quetta Foils Attempts to Smuggle Illegal Cigarettes
In-depth discussions addressed valuation issues, and proposals were considered. Importers argued that some brand values in the existing ruling are higher than international market prices, prompting a market survey. While the valuation method under Section 25(8) was examined, it couldn't be applied due to a lack of conversion cost data from the exporting country.
After gathering data and conducting a market survey, the customs values for Color Cosmetics were determined under Section 25(9) of the Customs Act, 1969.
Customs values will be assessed based on standard packing weight/piece as outlined in the ruling. Items with different weights may be assessed proportionally. These new values don't apply to imports by multinational companies directly from their sister concerns. Such consignments will be assessed according to Section 25 of the Customs Act, 1969, and monitored for anomalies.
If a product is imported as a GIFT SET, it will be assessed based on the PCT of each item.