Captain America Star Chris Evans Ties Knot with Girlfriend Alba Baptista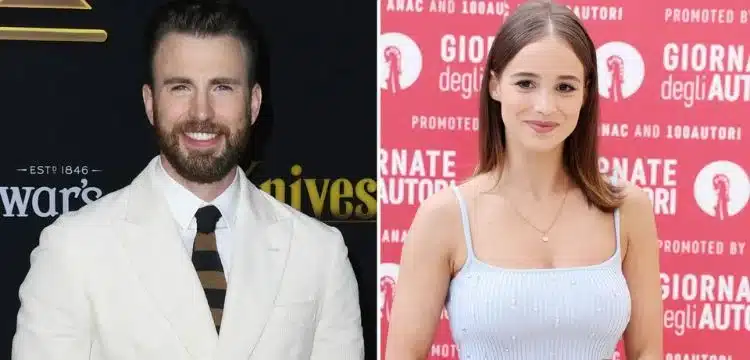 Longtime Marvel icon Chris Evans has officially taken himself off the market, having married his girlfriend and Portuguese actress, Alba Baptista, in a hush-hush ceremony this past Saturday.
The couple exchanged vows in a cozy, home-based celebration in Massachusetts over the weekend. The guest list was tightly curated to include only the nearest and dearest to Evans, 42, and Baptista, 26. To keep the event a well-guarded secret, attendees were reportedly required to sign non-disclosure agreements (NDAs).
Also Read: Çağrı Şensoy and Buse Arslan, Tie the Knot in Real-Life Fairy Tale Wedding
Among the select few in attendance were familiar faces like Scarlett Johansson, Robert Downey Jr., Chris Hemsworth, Jeremy Renner, John Krasinski, Emily Blunt, Jamie Chung, and Bryan Greenberg.
While the news of Chris Evans' marriage came as a surprise to many, fans wasted no time in sharing their reactions to this unexpected turn of events. Several devoted "Chris Evans girlies" expressed their heartbroken feelings through a flurry of GIFs, bemoaning the fact that they weren't the bride."