WAPDA intends to increase Hydel electricity to 20,000 MW by 2023.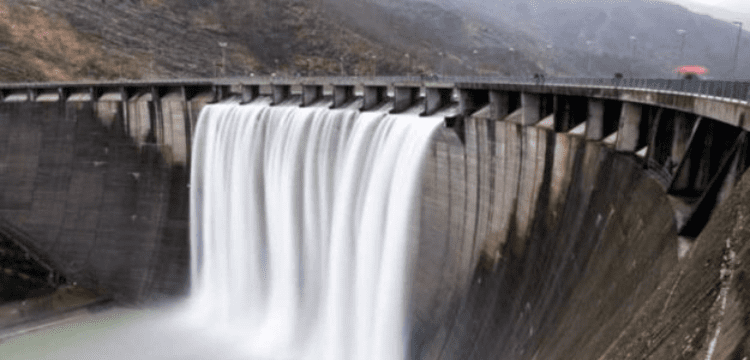 According to the organization's chairman, Engineer Lt Gen Sajjad Ghani, Pakistan's Water and Power Development Authority (WAPDA) intends to increase its hydroelectric electricity producing capacity to 20,000 MW by 2030. (Retd).
The chairman of the first Conference of General Managers and Project Directors declared that WAPDA would increase the nation's power generation capacity by 10,000 MW of low-cost, environmentally friendly hydel electricity by 2030.
During the conference, the status of ongoing projects was addressed, and methods for successfully implementing them were looked at. In order to address Pakistan's issues with regard to the security of its food, water, and energy sources, the chairman underlined the necessity of integration within the organisation and a cooperative effort.
General Managers and Project Directors gave presentations on numerous projects, including the Dasu Hydropower Project and the Diamer Basha Dam, among others. The conference gave the organization's top executives a forum to talk about and make plans for Pakistan's power generation in the future.
In order to meet Pakistan's energy needs while promoting sustainability and environmental preservation, WAPDA has pledged to double its hydel electricity producing capacity by 2030.