Toyota to make 10.6 million automobiles in 2023.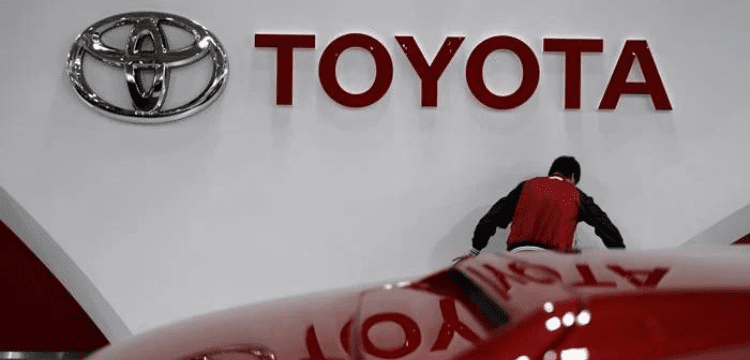 Toyota Motor Corp. stated on Monday that it anticipates producing up to 10.6 million vehicles this year, but cautioned that the prediction could be negatively impacted by bottlenecks in the parts supply.
The automotive behemoth stated that it established a baseline production volume with a downward risk fluctuation range of roughly 10% in case it ran into supply difficulties for parts like semiconductors.