SBP scraps 1.5% fee on debit, credit card transactions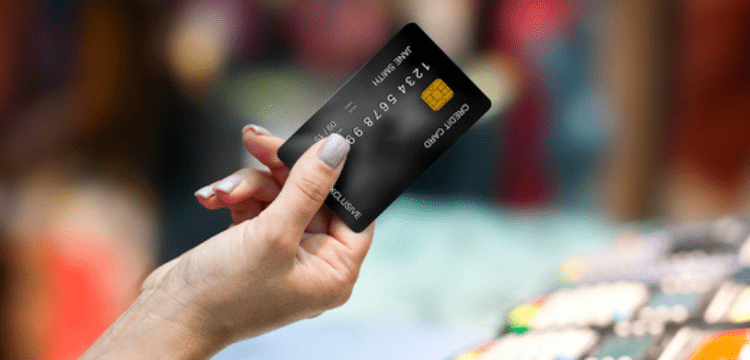 KARACHI: The State Bank of Pakistan (SBP) has scrapped the statutory minimum fee of 1.5% that banks were charging merchants on financial transactions made with debit and credit cards, and has authorised financial institutions to charge even less than 1.5% in order to boost digital banking.
According to a notification issued on Friday, the central bank has kept the maximum fee cap at 2.5%.
Furthermore, the SBP mandated that all e-commerce players and online payment receivers in Pakistan begin taking card payments by June 30, 2023.
Previously, fuel stations had stopped accepting debit and credit card payments and demanded that the 1.5% fee be eliminated.
Furthermore, petroleum product dealers and oil marketing organisations (OMCs) such as Pakistan State Oil (PSO) sought approval from the relevant authorities to recover the additional amount from cardholders in order to protect their profit margins. However, the request was denied by the authorities.
"The lower range (minimum fee) of the merchant discount rate (MDR), ie 1.5%, is abolished…to promote the acceptance of card-based payments," according to the SBP statement.
Also Read: SBP produces Rs50 commemorative coin in honour of Golden Jubilee of Senate.
"By June 30, 2023, all e-commerce/online payment acquirers operating in Pakistan must accept domestic payment scheme (DPS) cards for card-not-present (CNP) transactions on their respective payment gateways."
Furthermore, for cards issued in Pakistan and used on domestic POS (point of sale) terminals, an interchange reimbursement fee (IRF) of 0.2% on debit and prepaid cards and 0.7% on credit cards will be imposed.
IRF is not a separate cost, but rather a component of MDR, which is limited to a maximum of 2.5%.
According to Sohail Malik, a well-known digital banker, the MDR has been a source of frustration since its inception, but the abolition of the minimum cost "is a sound step towards boosting digital banking."
He noted that retailers preferred to accept cash rather than cards or online payments because the transaction fee was paid by them rather than by debit and credit card customers.
"It (the elimination of the minimum fee) is a good thing for digital transactions. This is part of the State Bank's digital card adoption strategy."
He emphasised that the decision will assist eliminate cash-based transactions and simplify economic recordkeeping.
The country has over 45 million debit and credit cards. Nonetheless, the vast majority of users use their cards to withdraw money from ATMs. "Just about 5-10% utilise cards at POS."
Malik Khuda Bakhsh, a well-known petroleum merchant, stated that sellers were paying banks Rs1.75 per litre for debit and credit card transactions. It jeopardised their profit margins, which were both limited and regulated.
The elimination of the minimal fee has long been a demand. "We highlighted the problem with State Minister of Petroleum Musadik Malik last Sunday," he added.
Bakhsh stated that the minister had informed them that he would speak with the central bank and other authorities in order to have the fee eliminated.
Also Read: Pakistan gets $500 million from China's ICBC bank.
According to the SBP's Payment System Evaluation for the quarter ending March 31, 2022, the number of POS machines reached 96,975, while the number of payment cards declined marginally to 47.2 million from 48.7 million in the previous quarter.
During the quarter ended March 2022, 38.3 million POS transactions totaling Rs189.7 billion were handled, representing a 21.9% increase in volume and a 6.5% increase in value.
A total of 9.1 million e-commerce transactions totaling to Rs27 billion were processed digitally, demonstrating quarterly growth of 1.3% in value, however volumes decreased by 32.7%.
Also, the number of ATMs climbed by 1.1% over the previous quarter. The total value of ATM transactions was Rs2,437 billion.