Russian delegation to arrive Pakistan tomorrow.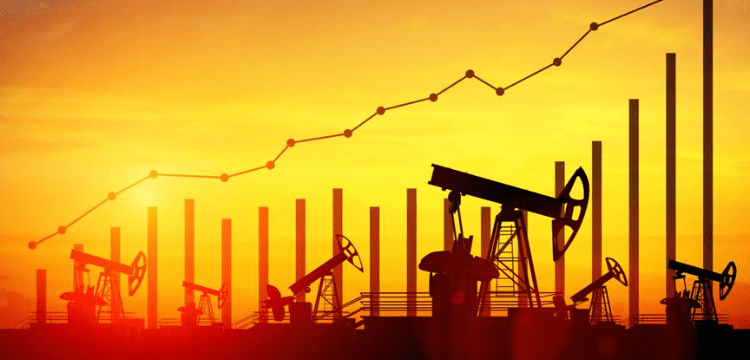 The delegation, which consists of 80 individuals, will arrive in Pakistan on January 17 for three days of bilateral discussions through the Inter-Governmental Commission forum (IGC).
Sardar Ayaz Sadiq, The Federal Minister of Pakistan, will serve as the IGC negotiations' leader. Both nations must first negotiate an IGA (inter-governmental agreement), similar to the one that was signed for the Pakistan Stream Gas Pipeline Project (PSGP), formerly known as the North-South Gas Pipeline Project, in order to import Russian oil and LNG on a GtG basis, they stated.
The shareholding and facilitation agreement for PSGP was still in draught form on February 24, 2022, when former prime minister Imran Khan travelled to Moscow. Both parties wanted to sign the PSGP agreement during the Imran and Putin meeting, but it was not able to be done since the experts from both sides could not agree on several terms of the shareholding agreement.