Pakistan's foreign exchange holdings drop under $3 billion.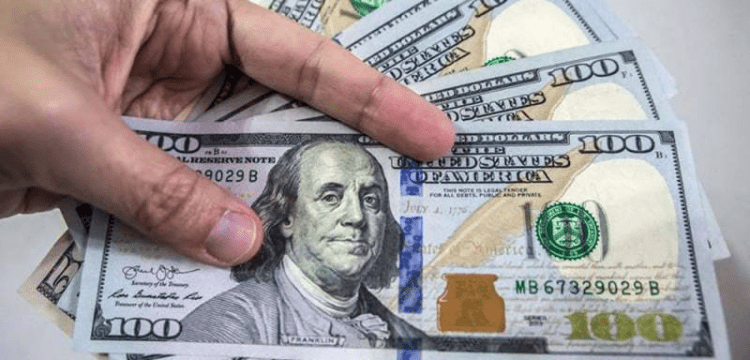 The State Bank of Pakistan (SBP) said on Thursday that Pakistan's foreign exchange reserves held by the central bank fell by $170 million to $2.9 billion in the week ended February 3. Negotiations between the nation and the International Monetary Fund (IMF) are ongoing to disburse desperately needed funds under a stalled bailout agreement.
A positive conclusion with the IMF would also assist in releasing funds from other platforms that are awaiting lender approval. According to the SBP handout released today, the drop was brought on by "foreign debt payments." The nation's total liquid foreign reserves currently stand at $8.5 billion, with commercial banks holding net foreign reserves of $5.6 billion.
Total liquid foreign #reserves held by the country stood at US$ 8.54 billion as of February 03, 2023.
For details https://t.co/WpSgomnd3v pic.twitter.com/N0U4kelczs

— SBP (@StateBank_Pak) February 9, 2023
According to Arif Habib Ltd's calculations, reserves are at their lowest level since February 2014 and only barely cover two weeks' worth of imports.
Liquid Foreign Exchange Reserves: 03-Feb-2023

Total: $ 8.5bn, down by $ 202mn
SBP: $ 2.9bn, down by $ 170mn (Lowest since Feb'14)
Banks: $ 5.6bn, down by $ 33mn
Import cover: 0.58 months
@StateBank_Pak #SBP #FXReserves #Pakistan #Economy #AHL pic.twitter.com/73SlFfiU9o

— Arif Habib Limited (@ArifHabibLtd) February 9, 2023
Ishaq Dar, the finance minister, stated earlier in the day that the government's issues with the IMF were anticipated to be resolved today. Cash-strapped Pakistan has been in discussions with the IMF to try and access money from a $7 billion bailout intended to prevent an economic collapse. The discussions are intended to conclude the IMF's 9th assessment of its Extended Fund Facility, which is designed to assist nations experiencing balance-of-payments issues.
The lender had imposed a number of requirements, such as a market-determined exchange rate for the local currency and a reduction in fuel subsidies, before the bailout could resume. Recently, the government increased petrol costs by 16% while the central bank eliminated a ceiling on exchange rates.