Pakistan to host CARs trade summit: PM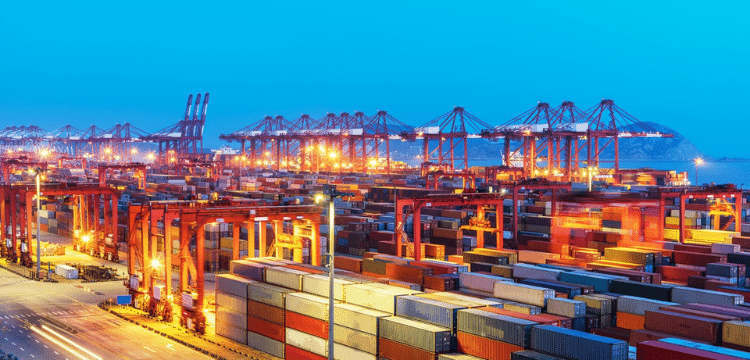 The PM emphasised the need to establish and strengthen bilateral cooperation in the areas of energy, transportation, transit trade, and logistics during a meeting with a nine-member parliamentary delegation from Kazakhstan, led by the Chairman of the Lower House (Mazhilis) of the Parliament, Yerlan Koshanov. He welcomed the delegation and emphasised the uniqueness of Pakistan and Kazakhstan's connections, which are firmly founded in history, religion, and culture. Pakistan is eager to further develop its collaboration with the CARs, particularly Kazakhstan, as PM Sharif emphasised.
Chairman Koshanov expressed a strong interest in fostering bilateral commerce and collaboration in connectivity, the pharmaceuticals sector, and the production of surgical and sporting items.
"Our current bilateral trade is only $95 million, which is not commensurate with the huge trade potential between the two countries," said the lower house chairman, adding that "bilateral trade could be easily doubled within a short span of time.