Nestle will Invest Rs. 3 Billion in Pakistan this Year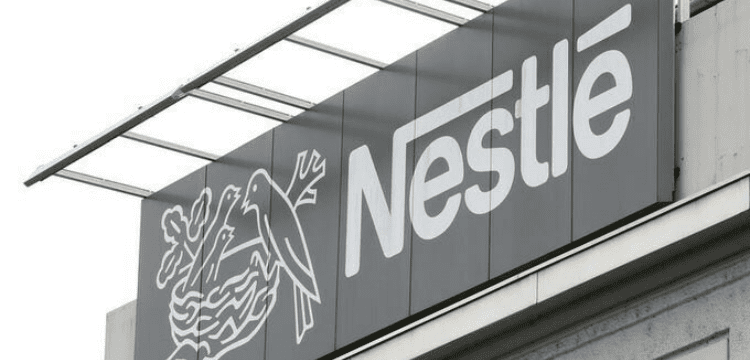 Despite high inflation and the eroding purchasing power of Pakistan's vast majority, consumer goods companies thrived. This reflects their optimal investment strategy, such as Nestle Pakistan investing Rs. 3 billion in the current fiscal year.
According to official statistics published in biannual reports, Nestle Pakistan announced an investment plan in various stations in the upcoming year of 2022 that eventually amounted to Rs. 3.4 billion.
As a result, the company invested Rs. 1.225 billion in its Sheikhupura factory, Rs. 755 million in its Kabirwala factory, Rs. 519 million in distribution and sales channels, Rs. 180 million in water plants, and Rs. 790 million in other categories such as renewable energy projects. As a result, the company reported an all-time high profit of Rs. 15 billion, with a 15% year-on-year increase (Rs. 2.28 billion).
Also Read: Nestle Pakistan reports record profit of Rs 15 Million in history.
Higher sales volumes of its products, primarily dairy, beverages, and mineral water, support the bottom line. Despite a supply chain disruption caused by flooding, the company maintained consistent investment, resulting in solid brand growth.
It also introduced new products such as LABAN drinking yoghurt, MILKPAK Chocolate, Breakfast Cream, and MILO RTD in PET, a new IRON + (BUNYAD) portfolio, and the NESTLÉ CERELAC Nature's Selection portfolio.
In order to meet consumer demands, the company has also set aside Rs. 3 billion in investment for 2023. Along with increased production and sales, the company is working to increase recycling of its packaging by more than 100% by 2025.