NEPRA approves Rs4.49 power tariff increase for KE consumers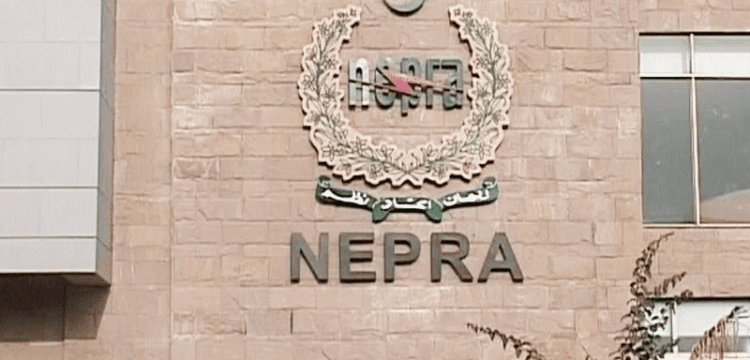 ISLAMABAD: According to News, the National Electric Power Regulatory Authority (Nepra) approved a Rs4.49 increase in the electricity rate for K-Electric customers on Friday due to a uniform pricing.
The federal government had requested Nepra to notify all of KE's customers of an increased tariff of Rs4.49 per unit beginning in January 2023.
According to the Power Division's earlier statement to Nepra, "Such adjustment shall be imposed on the consumption of, October, November, December and January of 2023 to be recovered from users in January, February, March and April 2023."
The government may continue to use a single consumer-end price for K-Electric and state-owned power distribution companies under the National Electricity Policy 2021.
The National Electric Power Regulatory Authority (NEPRA) had earlier on January 11 announced a reduction in power rate for K-Electric (KE) subscribers by Rs7.43 per unit due to fuel cost adjustment (FCA) for November 2022.
Following a public hearing to review the monthly fuel adjustment (MFA) on a petition submitted by the Central Power Purchasing Agency-Guarantee, the tariff reduction was accepted. According to Nepra, the ruling would give power users a 10.61 billion rupee respite.