Meet Islamabad's Wasi Mehmood, upwork's top rated seller & talent mastermind member.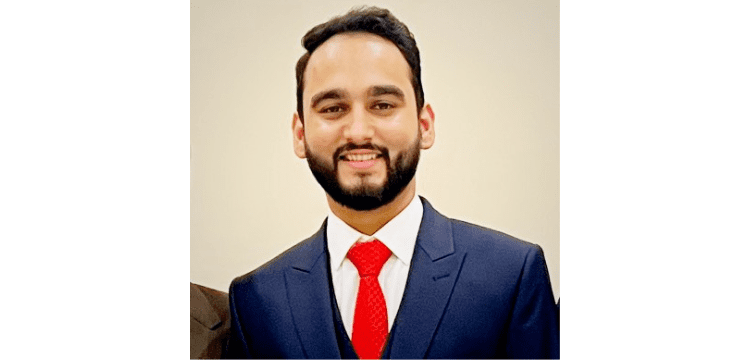 Wasi Mehmood, an upwork talent mastermind member and top-rated freelancer from Islamabad, is making Pakistan proud. Mehmood began working in this industry five years ago, and because to his diligence and hard work, he quickly found remarkable success. He has produced about 500 projects and collaborated with some notable figures.
He also participates in Upwork Talent Mastermind, a group that offers prospective freelancers advice on how to succeed in the industry. We at Team Jaanlo are very grateful for his contributions and wish him the best going forward.