Hyundai becomes the third largest automaker globally.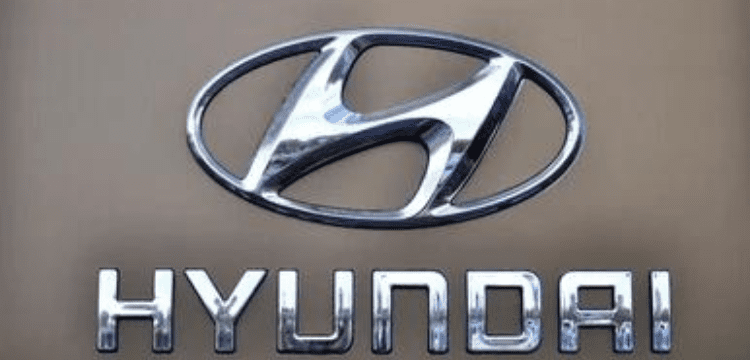 Hyundai is now the third-largest automaker in the world, after Volkswagen and Toyota, based on volume. For the first time since it was created 55 years ago, the South Korean automobile manufacturer defeated competitors like General Motors and Stellantis.
While the company's growth slowed in 2020, Hyundai rebounded well in 2021 with high growth in both production and sales. It sold 6.6 million vehicles globally, with Volkswagen selling 8.9 million and Toyota selling 10.5 million.
Despite the gap between Hyundai and its rival Toyota, the Korean automaker is on course to increase sales even more in 2022. Hyundai is expected to generate 21% more revenue than it did in 2021, the highest average growth rate among major manufacturers, according to projections, even though the results of this year's sales have not yet been finalised.
Hyundai's expansion can also be linked to the company's expanding appeal in North America. In comparison to its home market, which accounted for 17% of sales, the USA, Canada, and Mexican markets accounted for 21% of Hyundai's total sales last year.