Honda Atlas reports a profit gain of 82%.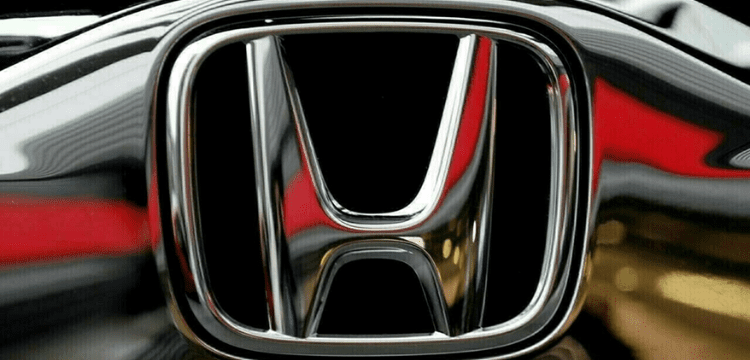 KARACHI: According to a statement released on Thursday by Honda Atlas Cars Pakistan Limited (HCAR), the third quarter that concluded on December 31, 2022, saw a sizable profit.
The HCAR revealed that its after-tax profits climbed 82% to reach Rs810.825 million from Rs445.945 million recorded in the same period last year in its financial results for the third quarter.
The automotive behemoth revealed that its earnings per share (EPS), which increased by 82% from Rs3.12 in the same period last year to Rs5.68 in the quarter under review.
The earnings "were better above the industry's forecasts due to greater-than-expected gross margins," according to a Topline Securities report.
The gross margins of the company also improved as a result of newer effective prices and higher volumes.
Other income of HCAR, however, dropped by Rs321million.
Other incomes of the auto sector were affected due to a drop in booked orders and higher cash requirements for Letters of Credit (LCs).
Pakistan's automobile sector's volumetric sales, excluding two and three wheelers, for the period September 2022 to December 2022 clocked-in at 51,987 units, down 37% year-on-year, but up 19% quarter-on-quarter, according to Taurus Securities.
Overall auto sector sales experienced a major hit during the quarter on account of the high price of automobiles; inflationary environment in the country along with high interest rates and, non-production days of assemblers due to insufficient inventory of completely knocked down (CKD) kits.
In line with the general market trend, HCAR has raised the price of its automobiles in response to the severe depreciation of the rupee versus the dollar. In the analysed quarter, input costs (such as freight charges), metal prices (such as those for steel sheets, aluminium, and copper), and other raw materials utilised in the production of automobiles all remained high.