Highest ever sales in Rolls Royce's 118 years history.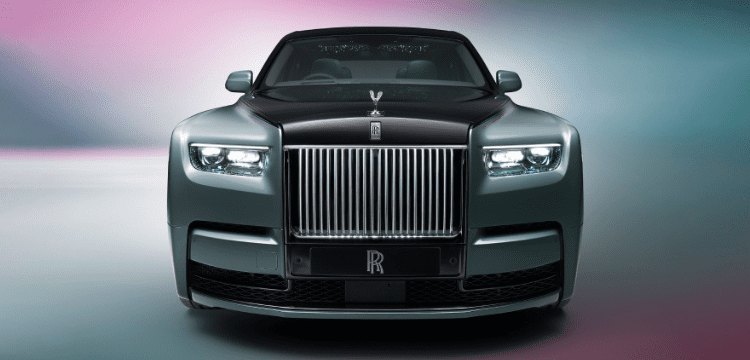 Rolls-Royce, a luxury automaker, has received more than 6,000 orders for vehicles for 2022. In the 118-year history of the business, this establishes a new sales record. The British brand outlines its aim to maintain growth while while remaining rare and special.
In its most recent announcement, the self-described "House of Luxury" commented on customers' "ever more inventive and technically demanding" demands. Unsurprisingly, such pleas are answered with a "show me the money" à la Jerry Maguire. As a result, the firm has experienced a rise in the average price of one of its custom designs from over €200,000 (about £156,700) in 2014 to around €500,000 (around £441,100) in 2022.