Fauji Foods reports 73% loss in 2022.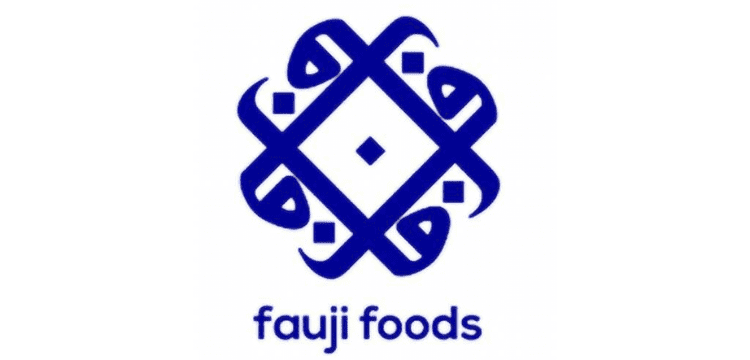 Fauji Foods Limited (PSX: FFL) has ended CY22 in turmoil as a result of the company's loss after tax increasing 73% YoY to Rs2.16 billion from losses in CY21.
According to the company's financial statement, which was released on Friday, FFL increased net revenue for the year 2022 by 44%. This was caused by a 66% increase in Nurpur UHT milk volume, which more than doubled the 57% growth in institutional sales and distribution.
This expansion is due to rising marketing spending, automated distribution, and taking use of group synergies.
The price of raw milk and other main cost components increased by 50% as a result of inflationary pressure brought on by the devaluation, floods, and macroeconomic instability.
The margins were consequently reduced by almost 7% in Q2. In response, management a) raised prices and b) implemented cost-cutting measures.
As a result, in Q4, the margins were totally recovered. A Q4 EBITDA of Rs383mn (Rs77mn minus one-time sales tax reversal) was produced, representing a 262% increase over Q3 thanks to volume growth, pricing, and efficiency initiatives.
58% of the loss is made up by the Rs1.26 billion in interest costs. The sponsors have agreed to infuse Rs. 11.71 billion in equity through Other than Rights Share.