Disney Cutting 7,000 Jobs, or 3% of Workforce, Eyes $5.5 Billion in Total Cost Reductions.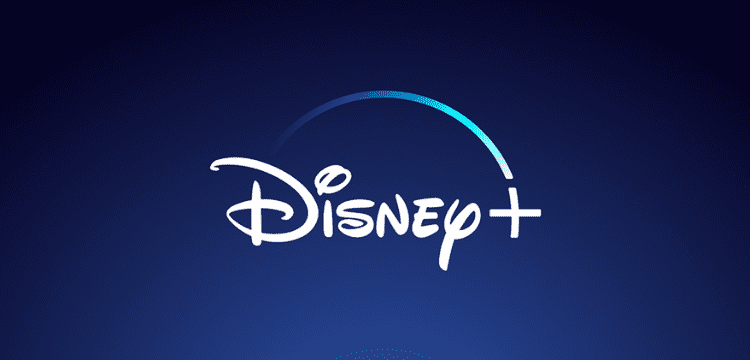 Iger announced the plan to decrease costs by 7,000 people during the company's earnings call on Wednesday for the quarter ending December 31, 2022. As of October 1, 2022, the figure corresponds to 3.2% of Disney's approximately 220,000 global employees.
Disney's plans to save around $5.5 billion in costs include the layoffs. According to Iger, $2.5 billion of that amount is made up of "non-content costs" (such as labour costs), and $1 billion of those targeted cost reductions are already in progress. According to Disney CFO Christine McCarthy, the company is trying to cut non-sports programming costs by $3 billion annually, a reduction that should be realised over the next years.
Of the $2.5 billion in non-content expenses, about 50% represents marketing spending; 30% represents labor costs; and 20% represents technology, procurement and other expenses, McCarthy said. Disney expects those cost savings to "fully materialize" by the end of fiscal 2024.
Iger said he did not take the decision to cut jobs lightly. "I have enormous respect and appreciation for the dedication of our employees worldwide," he said.
On the content front, Iger said, "We are going to a really hard look at everything we make [in general Iger also unveiled a new organisational structure for Disney, divided into three key business units: Disney Entertainment, managed by co-chairs Dana Walden and Alan Bergman; ESPN, under the direction of Jimmy Pitaro; and Disney Parks, Experiences, and Products, under the direction of Josh D'Amaro. The Disney Media and Entertainment Distribution (DMED) group, founded by former CEO Bob Chapek in 2020, is dismantled as a result of the reorganisation.entertainment] because things in a more competitive world have simply gotten more expensive."
Disney outperformed Wall Street forecasts for both the top and bottom lines for the December 2022 quarter. Due to losses at Disney+ Hotstar, the service's version available in India and several regions of Southeast Asia, Disney+ saw its first-ever dip in subscribers during the time, dropping by 2.4 million.