Bloomberg: Millions of dollars smuggled from Pakistan to Afghanistan.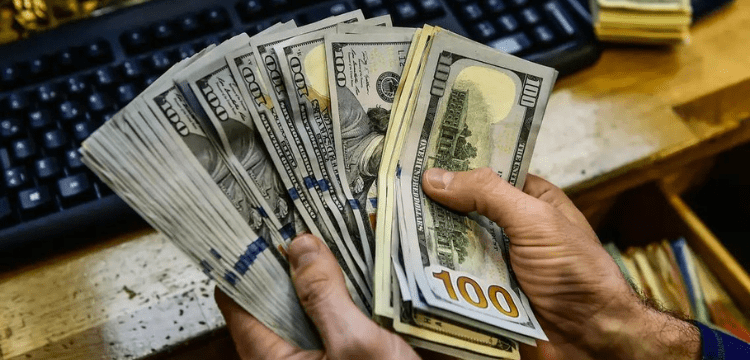 According to a Bloomberg article, millions of cash are being smuggled into Afghanistan from Pakistan every day, helping to bolster the country's struggling economy after the US and Europe refused the New administration access to billions in foreign funds.
According to the article, which cited Muhammad Zafar Paracha, general secretary of the Pakistan Exchange Companies Association, a 26-member organisation of currency dealers, traders and smugglers are smuggling as much as $5 million across the border each day.
Without a doubt, currency is being smuggled, according to Paracha. This business has grown to be pretty successful.
The US and Europe banned more than $9 billion in Afghan central bank reserves when the New Afghan Govt retook Kabul after two decades in August 2021 out of concern that the money would be utilised by the militant group for terrorism. Under pressure from the UN, the US agreed to release half of it to boost the economy, but once the Taliban forbade Afghan women from going to school or working, they postponed this.