Huge decline in Alphabet shares, as Google AI chatbot 'bard' fails in advertisement.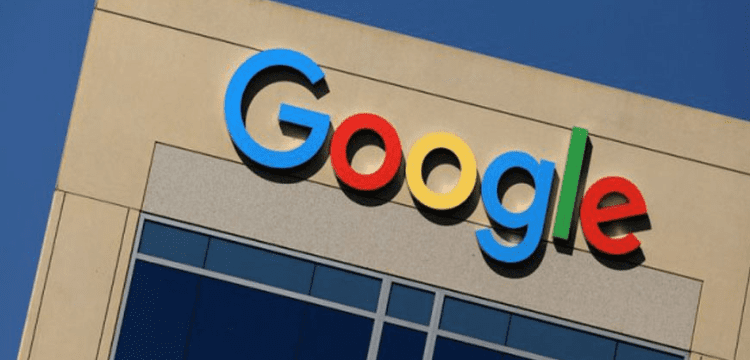 Alphabet Inc's market worth decreased by $100 billion on Wednesday as a result of its new chatbot providing false information in a promotional video and a lacklustre corporate event, fueling concerns that the Microsoft Corp. rival is gaining distance on Alphabet Inc.
During regular trading, Alphabet shares fell as much as 9% on volume that was nearly three times the 50-day moving average. After hours, they reduced their losses and were nearly flat. After losing 40% of its value the previous year, the stock has gained 15% this year, barring Wednesday's losses.
Google's advertising promoting the chatbot Bard, which made its debut on Monday, contained a factual error concerning which satellite captured the first images of a planet outside of our solar system. This error was first discovered by Reuters.
After OpenAI, a company Microsoft is investing $10 billion in, released software in November that amazed users and became a craze in Silicon Valley circles for its remarkably accurate and well-written responses to straightforward questions, Google has been reeling.
Google did not get into specifics regarding how and when it would integrate Bard into its primary search function during its live-streamed presentation on Wednesday morning. Microsoft announced at an event the previous day that a ChatGPT-integrated version of their Bing search had already been made available to the public.
Just before the presentation, Mountain View, California-based Google found Bard's inaccuracy. According to Gil Luria, senior software analyst at D.A. Davidson, "Google has been a pioneer in AI research over the last many years, but they seemed to have fallen asleep on applying this technology into their search engine." Google has been rushing to catch up on Search over the past few weeks, which resulted in the announcement on Tuesday being made in a hurry and the humiliating gaffe of releasing the incorrect response during their presentation.
On Wednesday, Microsoft stock increased by almost 3%; post-market activity was unchanged. Alphabet promised on Twitter that a brief GIF video showing Bard in action would help to explain complex subjects, but it instead provided an incorrect response.
What recent findings from the James Webb Space Telescope (JWST) can I share with my 9-year-old? is the advertisement's prompt for Bard. Bard offers several responses, one of which claims that the JWST was used to capture the first images of exoplanets, or worlds outside the solar system.
Bard is an experimental conversational AI service, powered by LaMDA. Built using our large language models and drawing on information from the web, it's a launchpad for curiosity and can help simplify complex topics → https://t.co/fSp531xKy3 pic.twitter.com/JecHXVmt8l

— Google (@Google) February 6, 2023
However, as noted by NASA, it was the Very Large Telescope (VLT) of the European Southern Observatory that captured the first images of exoplanets in 2004. A Google spokeswoman said, "This emphasises the need of a thorough testing procedure, something we're launching off this week with our Trusted Tester programme." "To ensure that Bard's responses reach a high standard for quality, safety, and groundedness in real-world knowledge, we'll combine external feedback with our own internal testing."