Aamir Khan Announces His Daughter's Wedding Date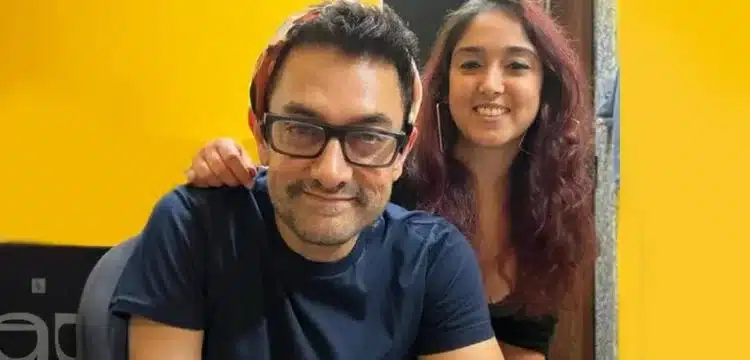 Aamir Khan's daughter, Ira, and Nupur Shikhare's love story is heartwarming. They got engaged in November last year, attended by close family and friends. Despite previous speculations, Ira's wedding will take place on January 3, 2024.
Aamir openly expressed his feelings about Nupur, praising him as a lovely guy.
Read more : Amir Khans £100,000 Investment to Save Marriage
He already sees Nupur as a valuable addition to their family, including Nupur's mother, Pritam. Aamir anticipates being deeply emotional on Ira's wedding day, expecting tears of joy and smiles. Nupur, a fitness trainer, met Ira in 2020, and their friendship grew into a romantic relationship over the past three years, leading to their official engagement.