15th Death Anniversary Of Ahmed Faraz Remembered Today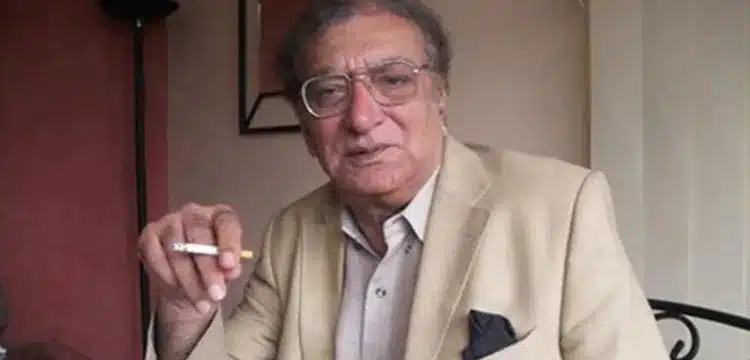 Today marks the commemoration of the 15th anniversary since the passing of the renowned Urdu poet, Ahmed Faraz.
Born on January 12, 1931, in Kohat, he was originally known as Syed Ahmad Shah. Beginning his journey as a scriptwriter at Radio Pakistan Peshawar, he later became a lecturer at Peshawar University.
Read more : New York City pays Glorious Tribute to Pakistan's National poet Allama Iqbal
Among his literary creations are Tanha Tanha, Be-awaz Gali Kuchon mian, Sab Awazain meri hai, and Shab-e-Khoon.
He was an active participant in the Progressive Writers Movement.
This distinguished Urdu poet received various national and international honors, including the Nigar Award, Sitara-e-Imtiaz, and Hilal-e-Imtiaz.
Ahmed Faraz passed away on this day in 2008 due to kidney failure, and he was laid to rest in Islamabad.