No "politicisation" of aid to Syria, UN urges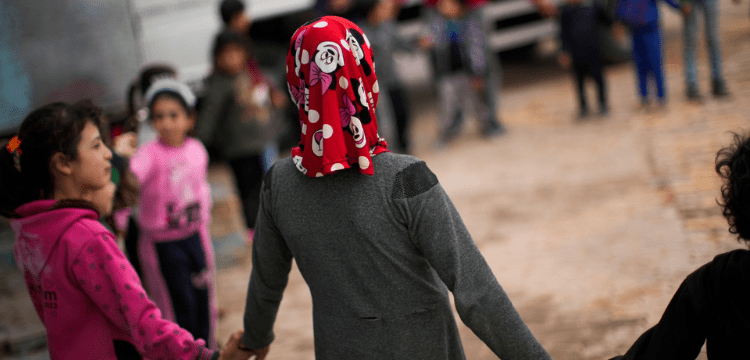 The UN reiterated on Thursday that relief to earthquake victims in Syria, which is subject to international sanctions, must not be "politicised," and it asked Washington and Brussels to remove any obstacles. Geir Pedersen, the UN Special Envoy for Syria, told reporters in Geneva that relief needed to reach both rebel-held and Damascus-controlled areas and that "emergency response must not be politicised."
More than 17,100 people were killed in the monstrous earthquake that struck Turkey and Syria on Monday. Thousands more were injured, and many more were left without shelter from the bitterly cold weather. Syria, a country devastated by more than a decade of civil war and the scene of at least 3,162 earthquake deaths, is one region where the situation is particularly concerning.
According to Pedersen, "We need to do everything to make sure that there are no obstacles at all to the life-saving support that is needed in Syria. Economic sanctions against Damascus have been in place for more than ten years, and there have been requests for them to be temporarily relaxed to allow help to reach the city.
Meanwhile, some draw attention to the fact that sanctions are not meant to obstruct aid. Pedersen said that he had been "discussing the problem, in particular with representatives from the United States and the European Union" when he was questioned about it.
They guarantee me that they would do everything in their power to ensure that aid travelling to Syria to assist in this operation is not hindered, he said. Syria's rebel-held regions close to the Turkish border are in an especially bad predicament since they cannot get supplies from the government-held regions without Damascus' permission.