PTA Tax on iPhone Increased to Rs. 152,527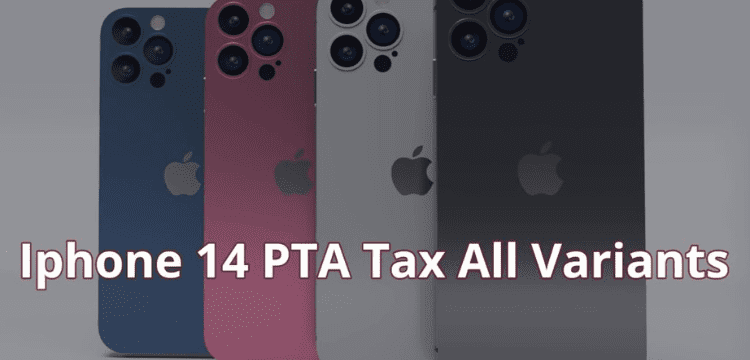 With the new taxes deployed by the government on smartphones, people have to pay the tax and customs duty within 30 days to make their iPhone 14 work with any local network.
The iPhone tax schedule from the Pakistan Telecommunication Authority (PTA) has been modified. Given that these luxury phones continue to be expensive in the foreign markets, it is not surprising that these taxes are still relatively high.