Pubg Mobile National Championship to begin on Dec 16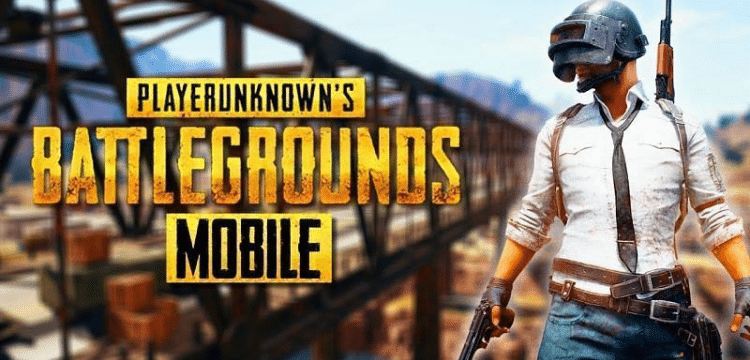 A semi-professional tournament series for PUBG Mobile called PMNC, or "PUBG Mobile National Championship," has been taking place in numerous nations and sub-regions globally since 2019. The companies in charge of organising it are KRAFTON and Level Infinite, formerly Tencent Games.
With the announcement of the 2022 PUBG Mobile Esports Roadmap [1] during the PMGC 2021 Grand Finals, the PMNC will now take place at the end of the year and welcome teams from the two seasons of the year's PMCO, PMCC, and various third-party events. Starting in 2022, new amateur and semi-pro clubs will be limited in their ability to advance to the PMNC in order to compete in the Pro Leagues in the ensuing seasons.