PlayStation launches eSports competitions on the PS5.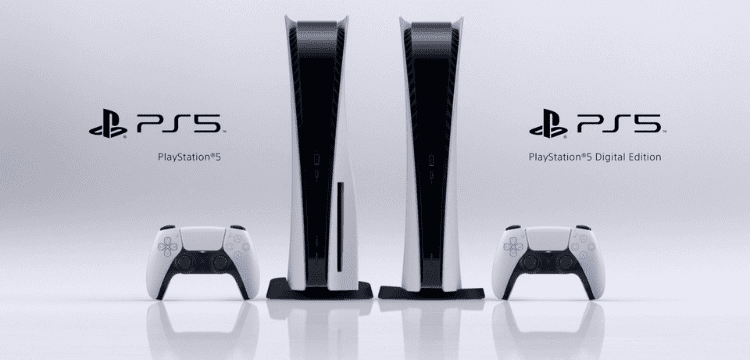 The MAX, Pakistan's first-ever franchise-based hockey tournament, is set to give the national sport of Pakistan a facelift. It is also known as the Pakistan Hockey Super League (PHSL 2022). Mr. Khalid Sajjad Khokar, president of the Pakistan Hockey Federation, referred to it as a "milestone" for the nation's hockey regulatory body in a news statement.
More features include the possibility to sign up only through consoles, a bracket capping function to ensure that each tournament lasts a set amount of time, more tournaments, a redesigned user interface that makes use of the activity card structure, and the capability to watch automatic and real-time game results.
Players with PS4 and PS5 can take part in PlayStation Tournaments: Win-A-Thon to mark the program's launch. The tournaments' beginning date is December 1 and ending date is January 31. This will provide an opportunity for the users to improve their overall ranking and also win prizes that are not just limited to cash.