Samsung Galaxy S23 might have a feature for satellite communication.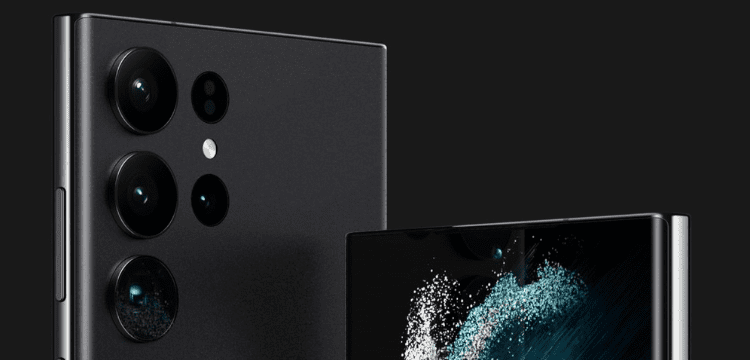 The new Samsung Galaxy S23, which will include a number of new features, including the ability to support satellite communication, is anticipated to be on sale.
According to reports, Samsung is collaborating with the international satellite communications provider Iridium. Given that smartphones will only have a modest antenna, it is believed that the feature will have some restrictions. If there are no cell signals, it will still be sufficient to communicate with others.
As the launch is coming closer, there are multiple rumours regarding the new phones. If reports are to be believed, the Galaxy S23 Ultra will probably have a screen that can reach up to 2,150 or higher nits of brightness. The iPhone 14 currently includes a satellite communication feature and a smartphone screen that is 2000 nits bright.