Messi's magic against Croatia, led Argentina into the FIFA WC finals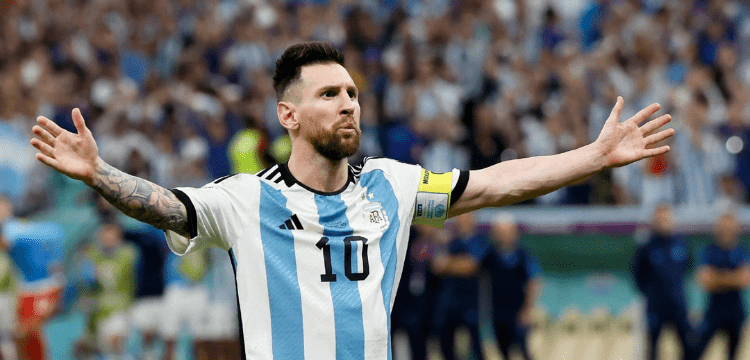 Argentina defeated Croatia 3-0 in the FIFA World Cup – Qatar 2022 semifinals, with Lionel Messi shining.
Argentina scored the game-winning goal in the 34th minute despite Croatia having long streaks of possession dominance.
Messi converted from the spot, with Man City's Julian Alvarez adding the second soon.
After the break, the 35-year-old set up Alvarez for a brace to end the fight.
By winning, the Argentine national team advances to the final, where it will face the winner of the Morocco-France game later today, on Wednesday. The Croatian national team will face the loser of the second semi-final in a battle for third place.
The Lionel Messi-led Argentine national team, which has previously won titles in 1978 and 1986 and advanced to the final in 1990 and 2014, is just a few steps away from earning its third championship.