Maryam chosen senior vice-president of the party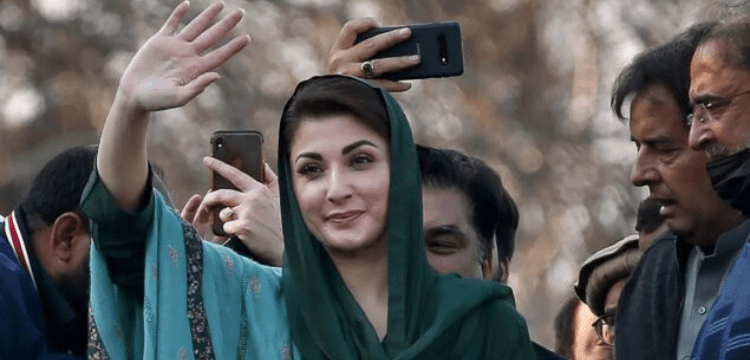 Maryam Nawaz has been named the senior vice president of the Pakistan Muslim League-Nawaz, according to Marriyum Aurangzeb, a spokeswoman of the party.
Sharing the notification, Marriyum said that the decision was approved by PML-N President Shehbaz Sharif.
Maryam has been given the responsibility of "restructuring" and "reorganising" the party at "all levels," per the notification that Shehbaz issued. She has also been named the party's "Chief Organiser," according to the notification.
It should be noted that the signed copy of the notification was first dated January 2, 2022, but was later manually altered to 2023 in the notification shared by Marriyum. The party is anticipating a clarification on the situation.