Historic high in PSO's circular debt, default risk for LC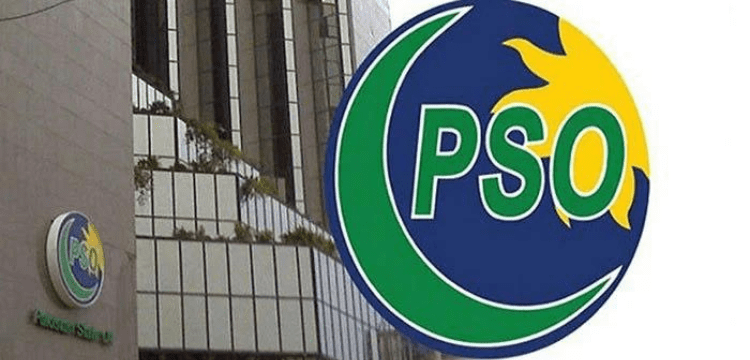 ISLAMABAD – The possibility of PSO's Letter of Credit (LC) for the import of oil defaulting has increased as a result of its circular debt exceeding historical limits. Details show that PSO's circular debt has grown to Rs. 613 billion, and that gas and power providers have defaulted on millions of rupees owed to PSO.
Sui Northern Gas Pipelines (SNGPL) is owed Rs388 billion by PSO, and the state-owned thermal power plant must pay over Rs146 billion to PSO. PSO also owes Rs30 billion to HUBCO and KEPKO. Sources claim that the national airline owes PSO Rs23 billion in arrears. Due to the devaluation of the local currency brought on by the increase in the value of the dollar, Pakistan State Oil will also suffer a loss of Rs 14 billion.
PSO has requested Rs. 50 billion from the government for a Letter of Credit since oil imports would be impacted if its LC were to expire.