Pakistani Actress Sarwat Gillani meets Indian Lyricist and Poet Javed Akhter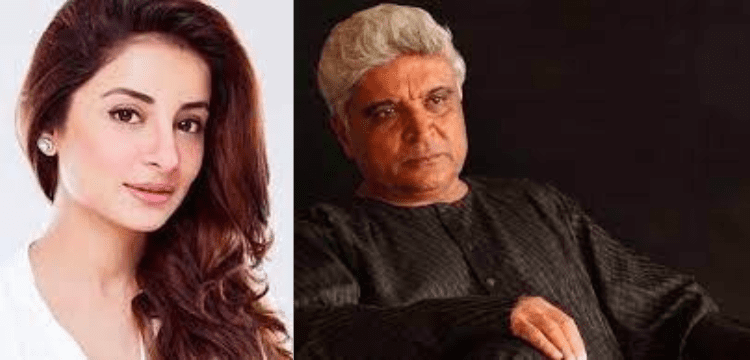 Sarwat Gillani was overjoyed to meet Javed Akhtar, an Indian poet, and his filmmaker daughter Zoya Akhtar.
She was dressed in a white traditional floral frock and is all smiles as she appears to be conversing with Javed, a famous Indian poet. His poems can be found on Rekhta's website. Farhan Akhtar and Zoya Akhtar are his children who have made their names in Bollywood through their art.
Sarwat shared photos of a star-studded evening on Instagram, writing, 'Had the pleasure to meet the Master, Jawaid Akhtar Sahab and his brilliant filmmaker daughter Zoya Akhtar.'
She also shared photos with Rao Ali Khan and Ali Zafar, in addition to Javed and Zoya. Faraz Mannan was also in attendance that evening.