Michael, the biopic about Michael Jackson, the King of Pop, is started.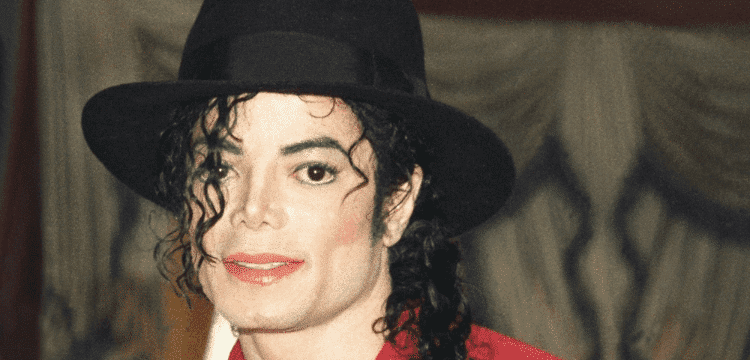 The film titled 'Michael' will be directed by 'Emancipation' filmmaker Antoine Fuqua.
A biopic about Michael Jackson, one of the biggest pop stars, is scheduled to begin filming this year. Michael, a film about the life and music of the artist, will be directed by Emancipation filmmaker Antoine Fuqua, according to Entertainment Weekly.
Bohemian Rhapsody producer Graham King is behind the production, while the Gladiator screenwriter John Logan is penning the screenplay. The film is set to start shooting in 2023, with no confirmation which is playing the titular role. "The first films of my career were music videos, and I still feel that combining film and music are a deep part of who I am," added Fuqua.
"For me, there is no artist with the power, the charisma, and the sheer musical genius of Michael Jackson. I was influenced to make music videos by watching his work — the first Black artist to play in heavy rotation on MTV.
His music and those images are part of my worldview. The chance to tell his story on the screen alongside his music was irresistible." However, there were other scandals in the pop icon's life, including serious accusations of child sex abuse.
However, Lionsgate ordered that the movie "investigate every facet of Michael's life. The movie will provide viewers an in-depth, never-before-told portrait of the complex man who rose to the position of King of Pop."