Global Star Priyanka Chopra praises Oscar Shortlisted Pakistani film 'Joyland'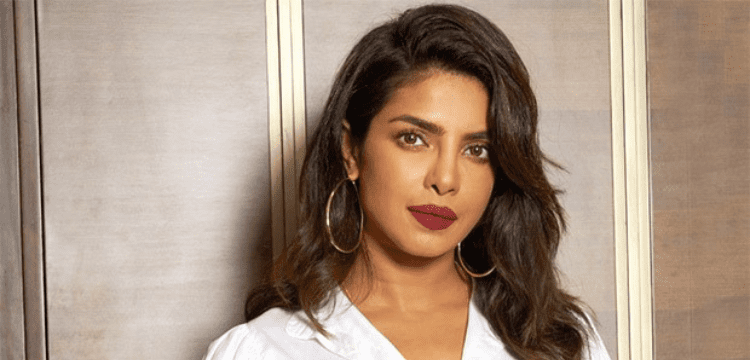 The former Miss World said on Twitter, "It is extremely enjoyable to watch Joyland. The entire team deserves praise for bringing this story to life. You should watch it." The Joyland staff was then mentioned in her subsequent tweet.
Later, Sadiq thanked the Indian actor. Chopra has also expressed her support for India's Oscar entry. She recently hosted screenings for SS Rajamouli's epic RRR and The Last Film Show in Los Angeles.
Malala Yousafzai, a Pakistani activist and the youngest recipient of the Nobel Peace Prize, as well as the British-Pakistani artist Riz Ahmed, who has won Oscars and Emmys, support Joyland. The couple joined Sadiq's honourable movie as executive producers.
The Academy revealed earlier this month that fifteen films, including Pakistan's Joyland, had moved to the next round of voting in the International Feature Film category. The film directed by Sadiq keeps making headlines as it becomes the first local entry to advance after being shortlisted.
Joyland, which won the Cannes LGBTQ Palm award for outstanding LGBT, queer, or feminist-themed film, includes a daring picture of a transgender dancer in Pakistan that originally gained attention. It depicts the narrative of the youngest son in a patriarchal family who is expected to have a boy with his bride, and it is a tale of the sexual revolution. Instead, he joins an exotic dancing company and develops feelings for the trans woman who runs it.
Joyland stars Ali Junejo, Rasti Farooq, Alina Khan, Sarwat Gillani, Salman Peerzada, Sohail Sameer, and Sania Saeed and was written and directed by Sadiq. It was also produced by Apoorva Guru Charan, Sarmad Sultan Khoosat, and Lauren Mann.