Froggy and Sham Idrees, according to Sham Idrees, are taking a break from relationship.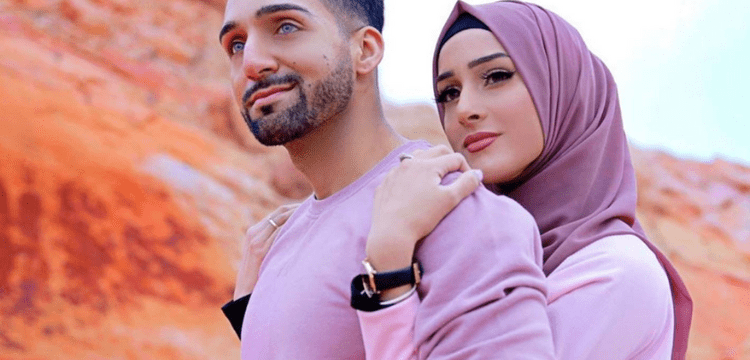 The popular vloggers Sham Idrees and Froggy have reportedly split up, according to the former's social media announcement. "I would like to announce that me and Froggy are taking some time away from each other in our relationship," the YouTuber wrote on Instagram.
Added he, "Do not involve me in matters involving Froggy, Rabail, or any other family members, please. I'd like a little privacy during this trying moment."
The couple gave birth to a healthy baby daughter named Sierra Idrees in March 2020. Idrees published a picture of his daughter gripping his finger on Instagram to break the news. "We are delighted to announce the birth of our daughter, Alhamdulillah. Kindly remember her in your prayers. utter "masha'Allah," "the message read. A vlog about the birth of his daughter was also released by the YouTuber.
In November 2018, Idrees and Sehar (Froggy) exchanged vows.