Boy faints after finding himself alone in exam room with 50 girls.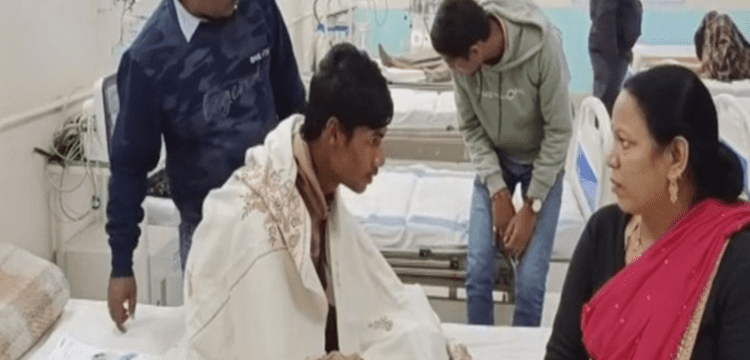 Most teenagers fantasise about spending time alone with a person of the other sex, but what would happen if a boy ended up in a room full of girls?
One boy who travelled to a school in Bihar to sit the Class 12 exam experienced this. Bihar Sharif's Allama Iqbal College student Mani Shankar went to take an intermediate exam at Brilliant School. But as soon as he realised there was just one other boy in the class of fifty girls, he passed out.
Shankar's aunt claimed that he passed out due to "nervousness." He got a fever and was sent to the hospital right away.
Shankar's aunt told ANI, "He got to the testing location and noticed that the room was full of girls, he became nervous and acquired a fever, then he fainted."
The student has been admitted to Sadar Hospital for treatment and is currently stable.