Pakistan might confront tea shortage, if containers don't leave ports.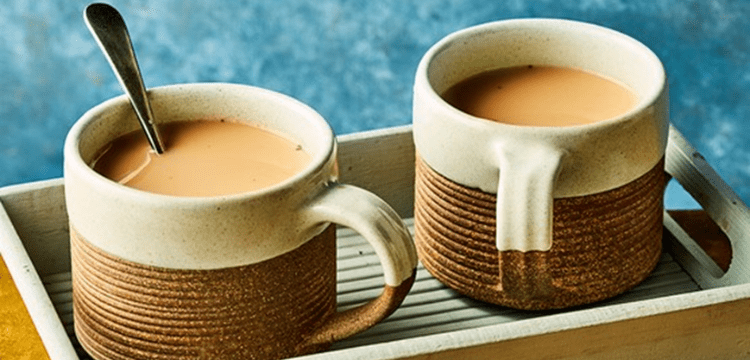 The Pakistan Tea Association (PTA) has expressed grave worries on the current state of affairs at ports, where a number of containers containing tea are still pending clearance.
Aman Paracha, the chairman of the PTA, reportedly issued a warning that tea would soon become a rare commodity throughout the nation if letters of credit (LCs) are not opened soon.
Paracha, who like most Pakistanis is also a tea enthusiast, also emphasized the significance of tea in people's daily lives. He added that the current issue at the port has left 250 containers loaded with tea stranded, with only a month's supply left.
To prevent tea from becoming a rare commodity Paracha has urged the State Bank of Pakistan (SBP) to grant permission for opening LCs for tea.
A supply chain disruption could have catastrophic repercussions, according to Paracha. If immediate action is not done, there might be a significant increase in its price in the upcoming days, he cautioned.
He also noted that the country's demand for tea is estimated to be 250 million kilogrammes, and that the recent devaluation of the PKR has already affected prices, pushing up the average price by around Rs. 110 per kilogramme.